Oil of Oregano for Cold and Flu Season
DISCLAIMER
This blog does not intend to provide diagnosis... Read More

This blog does not intend to provide diagnosis, treatment, or medical advice. Read more. The content provided on this blog is for informational purposes only. Please consult with a physician or other healthcare professional regarding any medical or health-related diagnosis or treatment options. Information on this blog should not be considered as a substitute for advice from a healthcare professional. The claims made about specific products throughout this blog are not approved to diagnose, treat, cure, or prevent disease.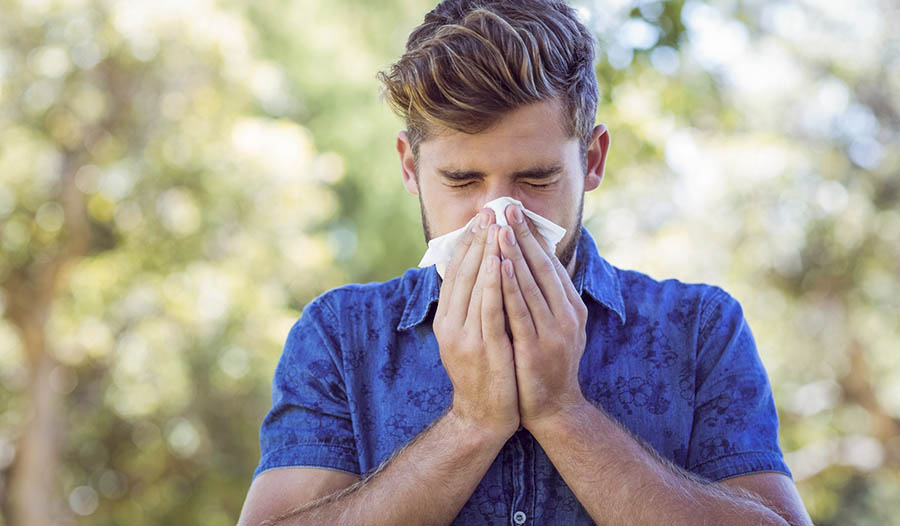 Oil of oregano can be beneficial for cold and flu season.
Wild oregano oil, specifically Origanum vulgare or Thymus capitatus, is one of the most powerful remedies that you can use to treat a cold or flu. In order to reap the potential benefits of this herb, make sure to purchase it from a trusted source.
Oil of oregano is so potent thanks in part to some of its main components including rosmarinic acid, thymol, beta-caryophyllin, and naringin. These compounds contain antihistamine, antiseptic, immune-strengthening, healing, and cooling properties.
There are a few easy ways you can take oil of oregano for your cold or flu that will have you feeling better in no time. You can add several drops to some orange juice or a spoon of coconut oil or olive oil.
The general dose to treat colds and the flu is 2 to 3 drops three or four times daily. For quickest results, one doctor suggests holding a few drops under your tongue for about 5 minutes.
You can also get oregano oil capsules. Take them according to the directions on the bottle. There is oregano oil syrup that's created just for young children.
Talk to your doctor before taking oil of oregano. It's usually not recommended for those with heart disease or high blood pressure, pregnant and nursing women, or infants.
Be sure to pick up Oil of Oregano the next time you visit iHerb.